Blog Archives for tag Crash Test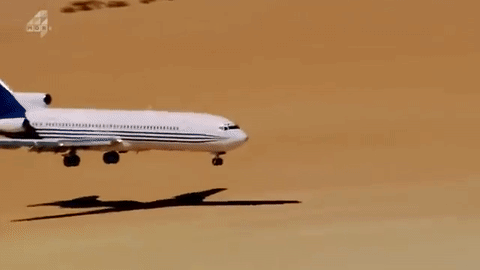 Im April des Jahres 2012 haben Wissenschaftler zum Zweck einer Studie in der Wüste Mexikos einen Crash Tests einer Boing 727 in Form einer Notlandung durchgeführt. Wikipedia dazu:
"On April 27, 2012, a team of scientists staged an airplane crash near Mexicali, Mexico. An unmanned Boeing 727-200, fitted with numerous cameras, crash-test dummies and other scientific instruments, was flown into the ground. The exercise was filmed for television."
Ich wusste davon bisher nichts, finde Aufnahmen aber ziemlich spektakulär. Es gibt über den Crash Test eine komplette Dokumentation, die sicher aussagekräftiger ist als die hier gezeigte reine Absturzsituation.

(Direktlink, via reddit)
Keine Ahnung, wozu das gut sein soll, aber hier fährt ein voller Einkaufswagen mit 117,8 km/h gegen eine Wand. Weltrekord. Gemeinhin erreichen ja die wenigsten Einkaufswagen je diese Geschwindigkeit.

(Direktlink, via reddit)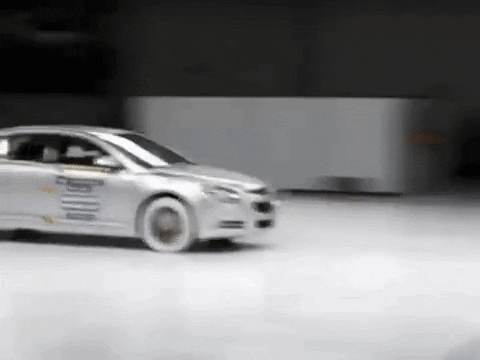 Ich habe das GIF hierzu schon 153467l Mal gesehen, das Video allerdings bisher nicht, glaube ich. Ein Crash Test für den ein 2009er Chevrolet Malibu frontal auf einen 1959 Chevrolet Bel Air fährt. So schön der Bel Air auch sein mag, so wenig bleibt am Ende von dem auch übrig. Knautschzone galore.

(Direktlink, via Boing Boing)